Dr Malik performs complex surgery. Here are two recently published case reviews.
http://www.invasivecardiology.com/articles/transfemoral-valve-valve-transcatheter-aortic-valve-implantation-tavi-patient-previous
How about a 90 year of with previous Aortic valve surgery and a a lot of metalwork in the aorta. A new TAVI valve was placed and the patient did very well. TAVI (Transcatheter Aortic valve Intervention) is a remarkable treatment for those with aortic valve disease in whom open heart surgery is anything but low risk.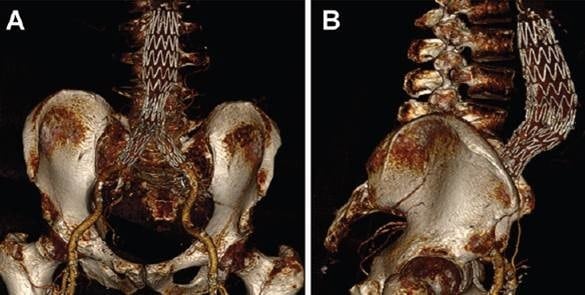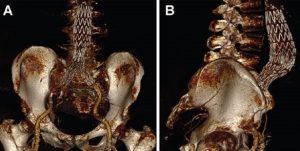 http://www.icr-heart.com/?cid=4256&g=8
This patient was at intermediate but not high risk for open heart surgery. The new TAVI valve appeared to develop a clot on it. Dr Malik used a novel strategy of a NOAC (blood thinner) rather than Warfarin. The patient is doing very well one year later, with the valve much improved and functioning well.