The first system, and the one currently used by Dr Malik is the Medtronic Symplicity™ renal denervation system in patients with treatment resistant hypertension. As well as the landmark trial published 2 years ago, we now have registry data presented at a recent scientfic meeting. All say the same thing. It works! Patient numbers are adding up.
• The ALSTER Registry (n=135)
• The Halle Registry (n=80)
• Tye Utrecht Registry (n=45)
• The Massy (n=35)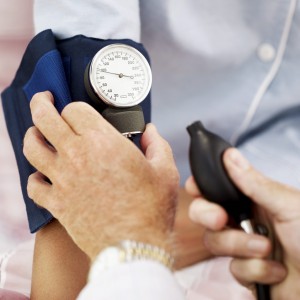 Additionally, there were several other companies highlighting their first-in-man (FIM) data using RF and Ultrasound energy delivery systems. These suggest it may be the procedure, rather than which device is used, that is the key. These devices do not yet have randomised trial data.
• St. Jude EnligHTN: (n=46)
• Vessix Vascular: (n=7)
• Covidien: One-shot™ RF Balloon Catheter. (n=8)
• Recor Medical: Ultrasound technology. (n=11)
If you have severe hypertension and wish to be asssessed to see if you may benefit from this therapy, please contact us.